Who Are We?
We pride ourselves on providing the best veterinary care and services for your pets.
Launceston Veterinary Clinic has been providing a high standard of up-to-date and professional pet health care for the last 46 years. In that time, we have helped thousands of our clients' and their pets (ranging from cats, dogs, rabbits, guinea pigs, rats, birds, horses, cattle, goats, pigs and even a few snakes). With fully equipped examination rooms, diagnostic machines and access to essential medications, we provide assistance for small animal pet health and medical needs. If you would like to find out more about us, contact us to make an enquiry or book an appointment today.
Vets with a range of interests and expertise.

Knowledge in medicine, surgery and animal behavior.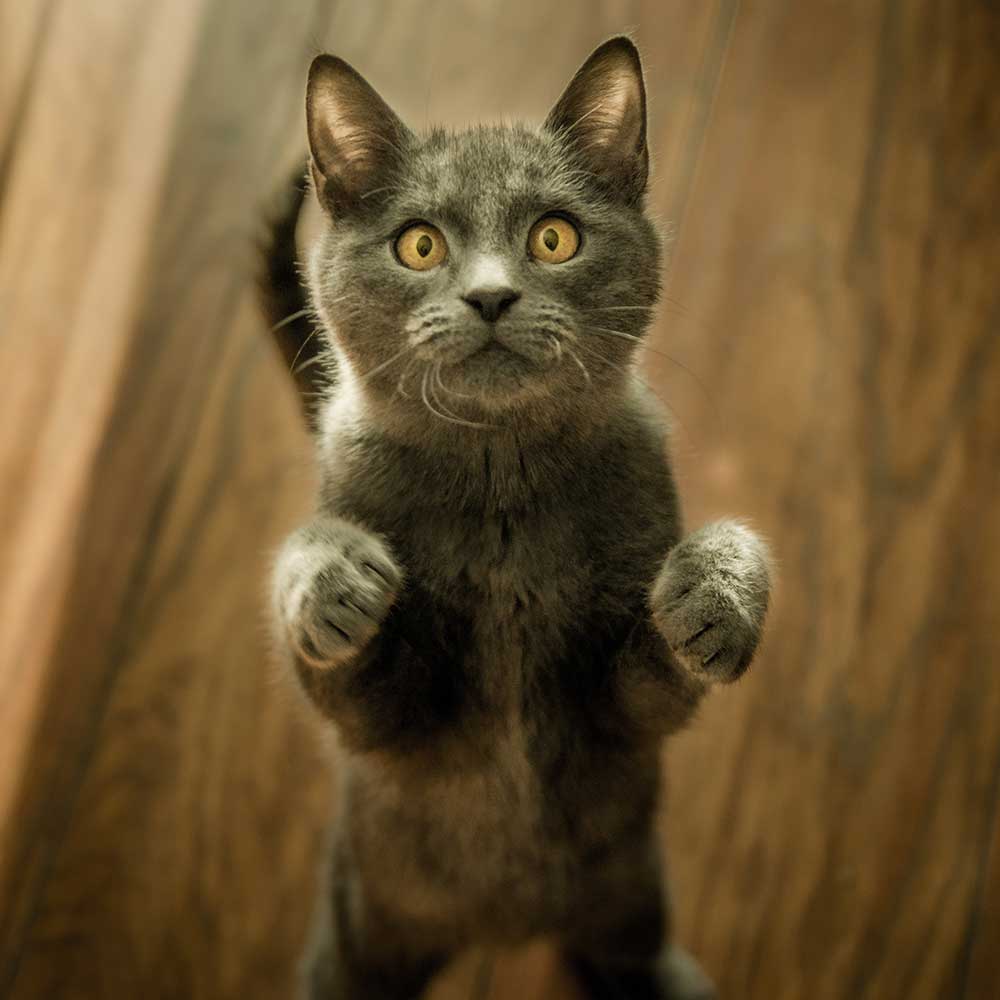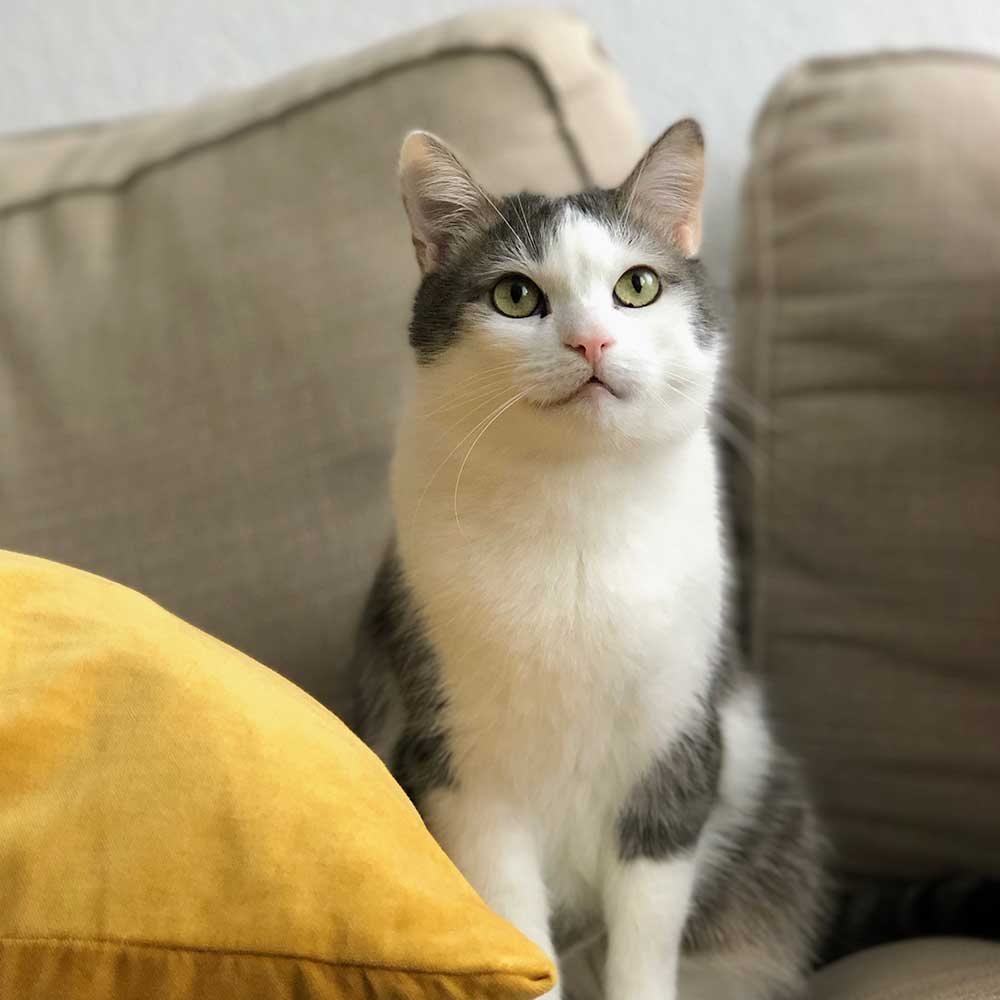 MEET THE TEAM
Our dedicated team is always here for your pets.
At our Veterinary Clinic, you'll be fully supported with sound advice first and foremost. We know that helping our clients starts with providing a good understanding of health care issues and treatment options. With good advice and professional recommendations, you'll be well equipped to make the best ongoing health care decisions for your pet.